Our Mission:
To transform lives by making
Christ-like disciples where ever we go!
Who we are
Eastborough is part of the Church of the Nazarene.
The Church of the Nazarene is a Protestant Christian church in the Wesleyan-Holiness tradition. Organized in 1908, the denomination is now home to about 2.5 million members worshipping in more than 30,000 congregations in 164 world areas.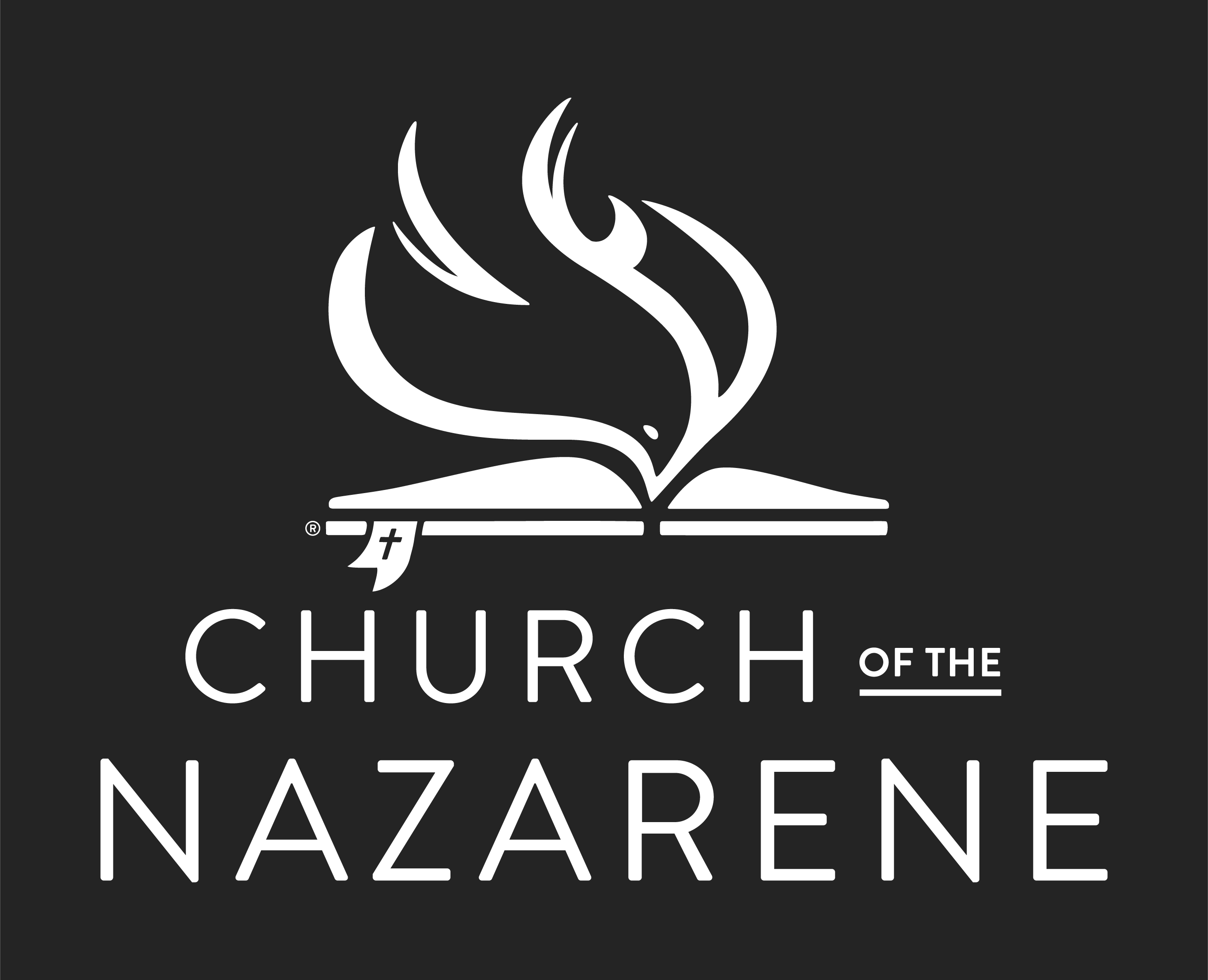 What we Believe
There are sixteen articles of faith that Eastborough Church of the Nazarene believe about The Trinity, the Bible, and the Church.
Join us on Sunday
We would love for you to join us in person or online. Sunday School is at 9:30. Worship Service is at 10:45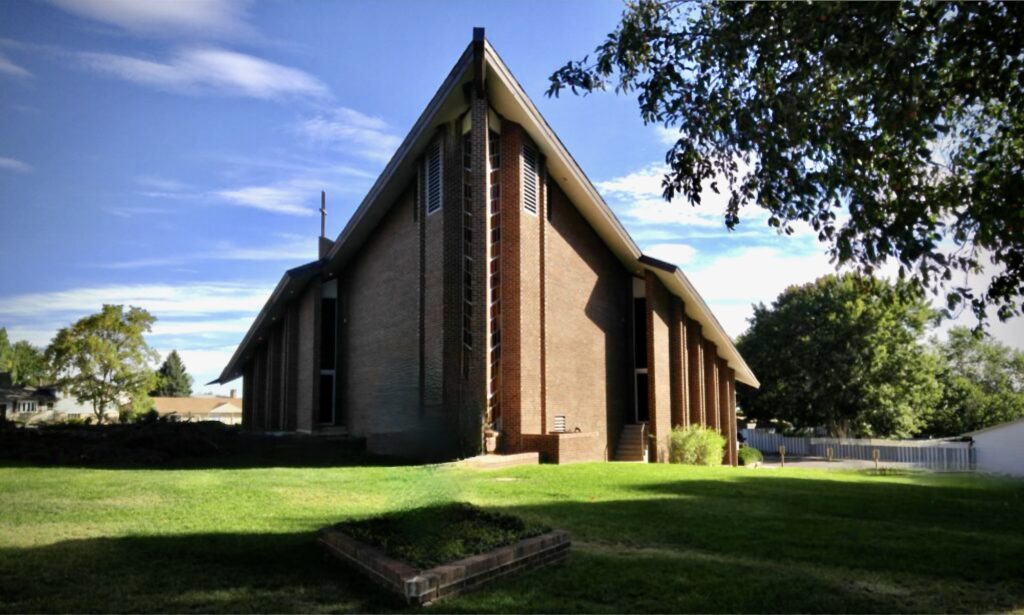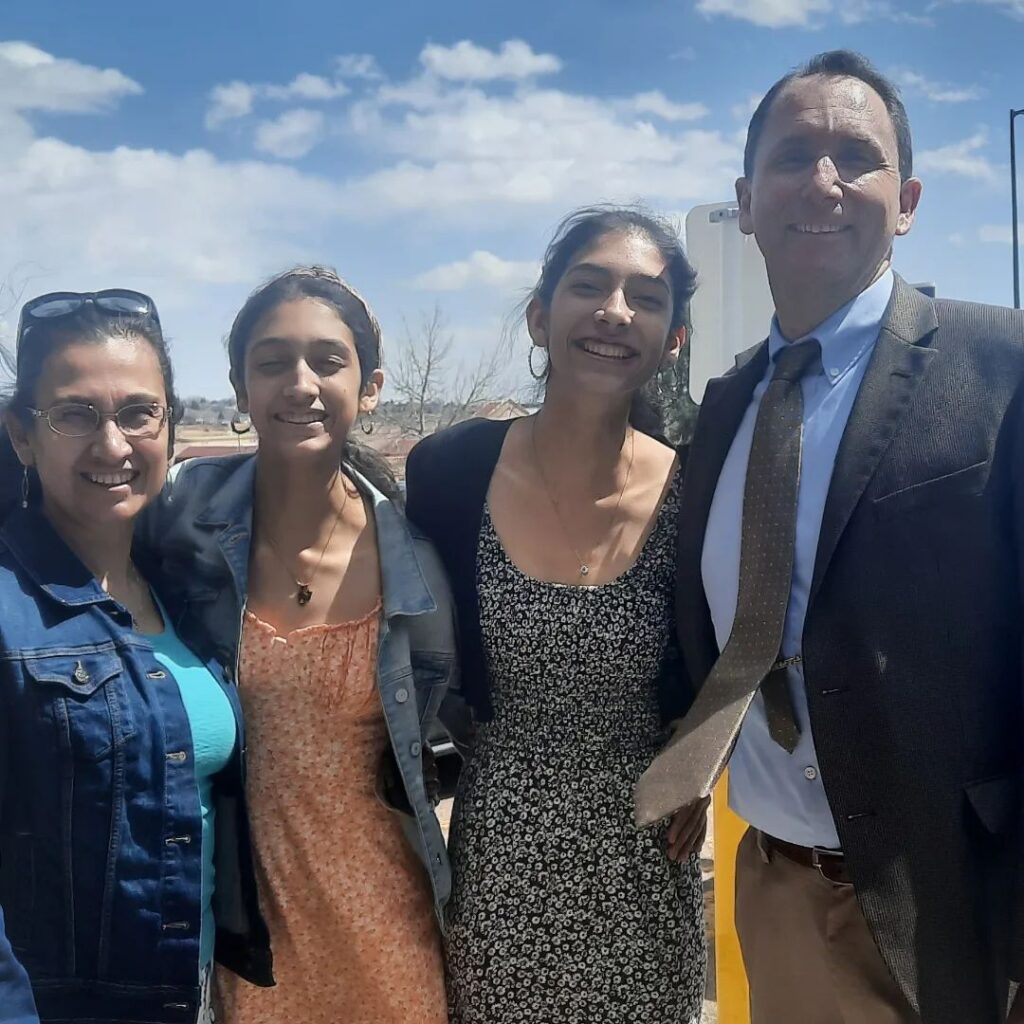 Jim and Zeida Lynch
Jim serves as the Lead Pastor. His wife Zeida serves as the Children's Pastor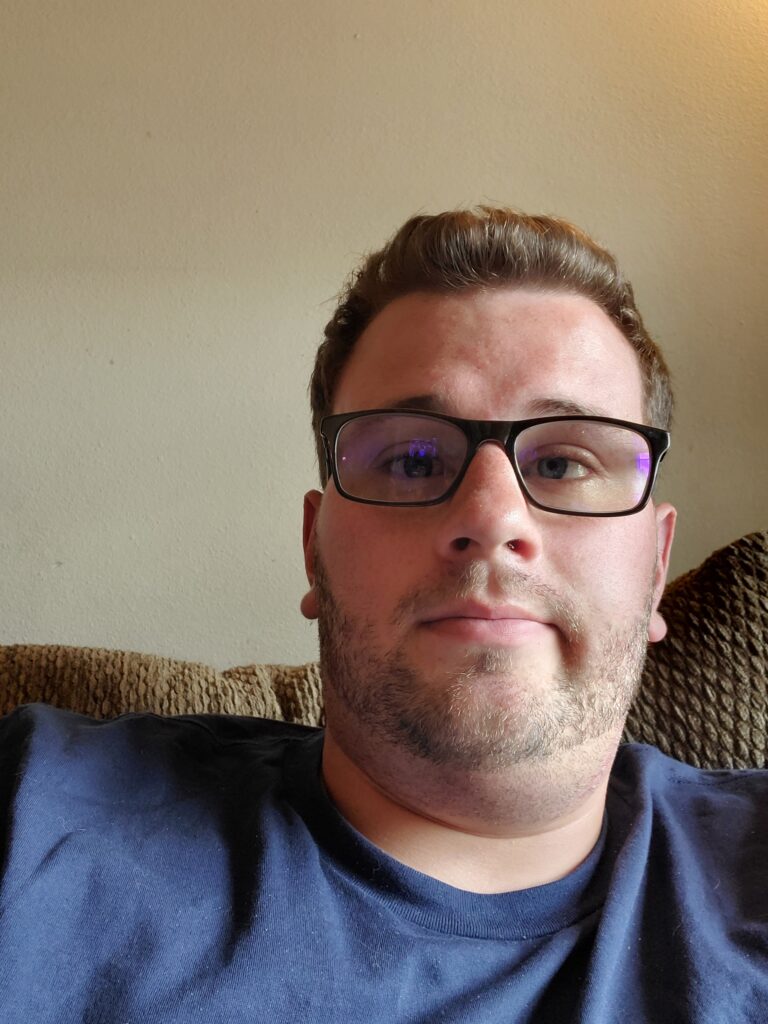 Bailey Arnold
Bailey serves as the Youth Pastor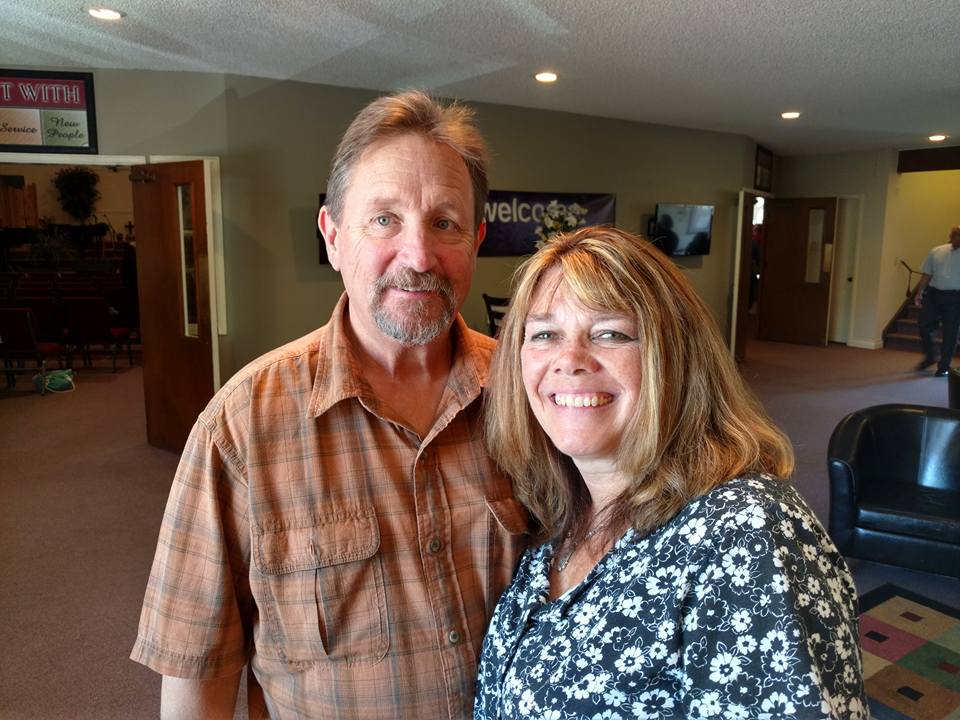 Tina McKey
Tina serves as the Follow Up Pastor