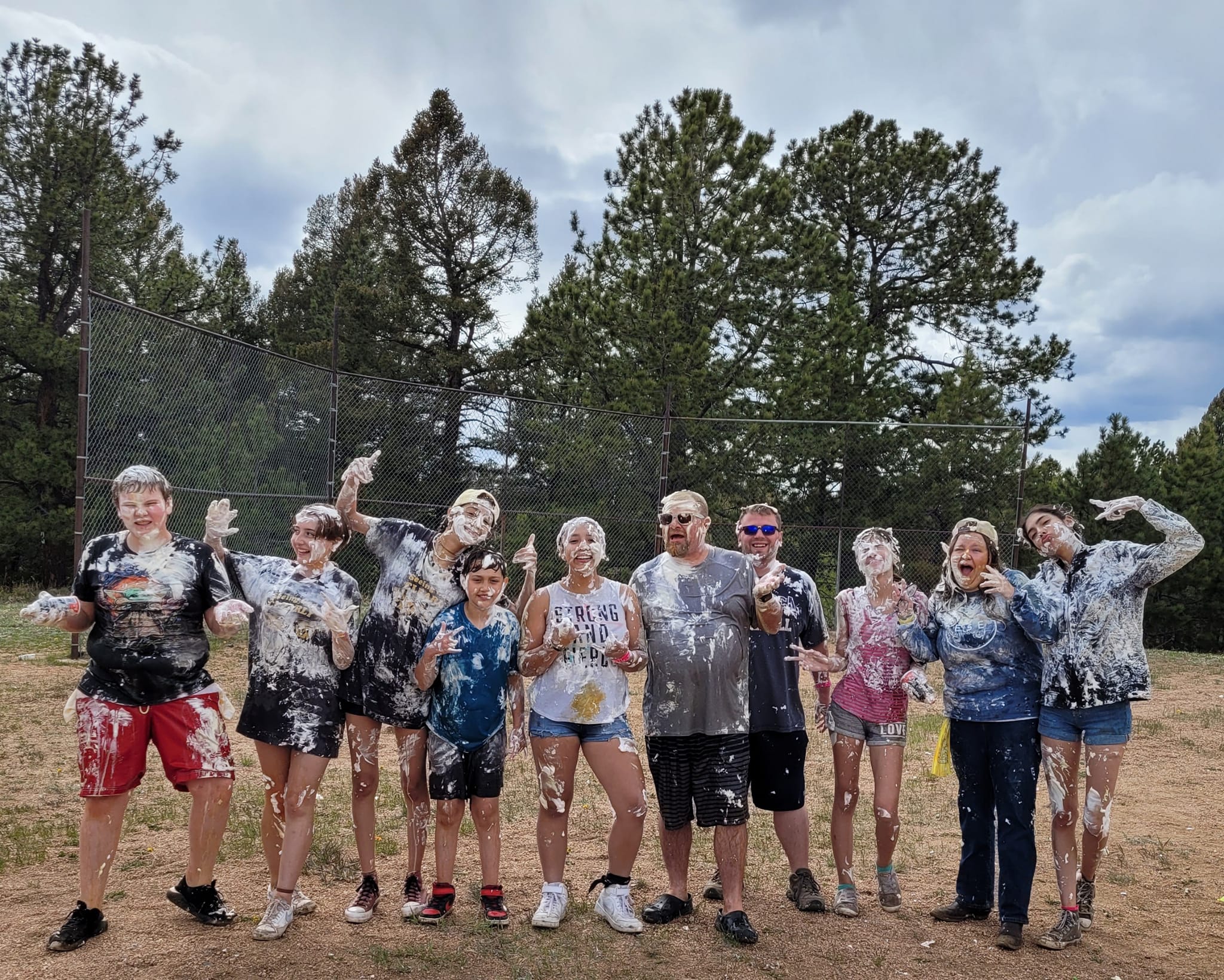 East Naz Teens
East Naz teens is a safe place for teenagers to explore God. It is our goal that we help teach teens to be able to have a life long walk with Jesus. We do that by teaching teens four basic spiritual habits. We beilve that if we enstil these habits our teens will have a life long walk with Jesus not just one that ends with high school.
HABIT ONE
Spend time with God
HABIT TWO
Spend time with others
HABIT THREE
Use your gifts
HABIT FOUR
Share your story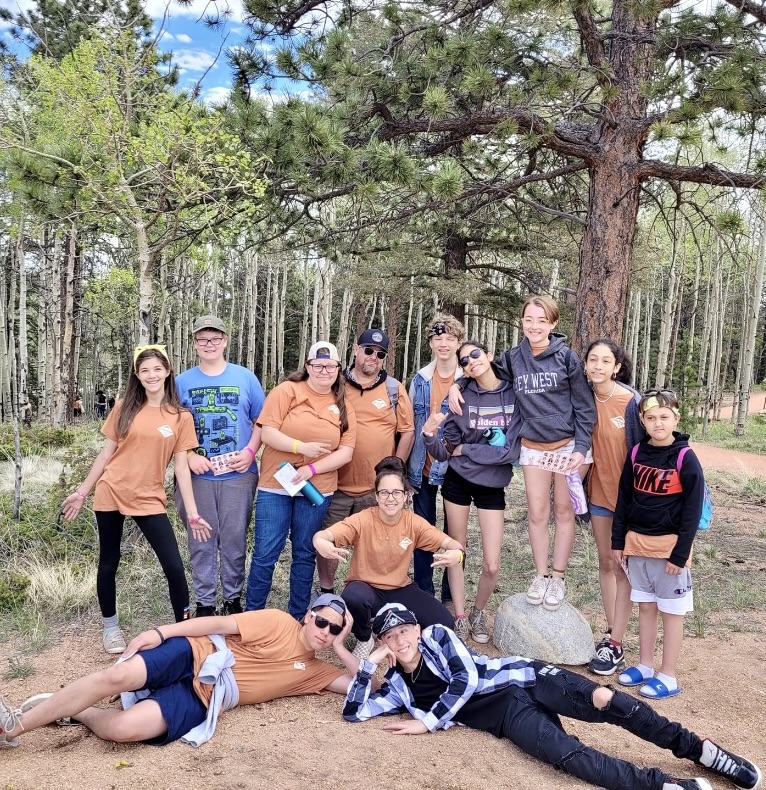 Sunday School
Age-appropriate teachings through the books of the Bible
Sunday mornings at 9:45 in the youth room
Youth Group
Age-appropriate snacks, games, Bible lessons, and journaling about topics of interest to teens
Wednesaday night from 6:30 – 8:00 upstaris in the fellowship hall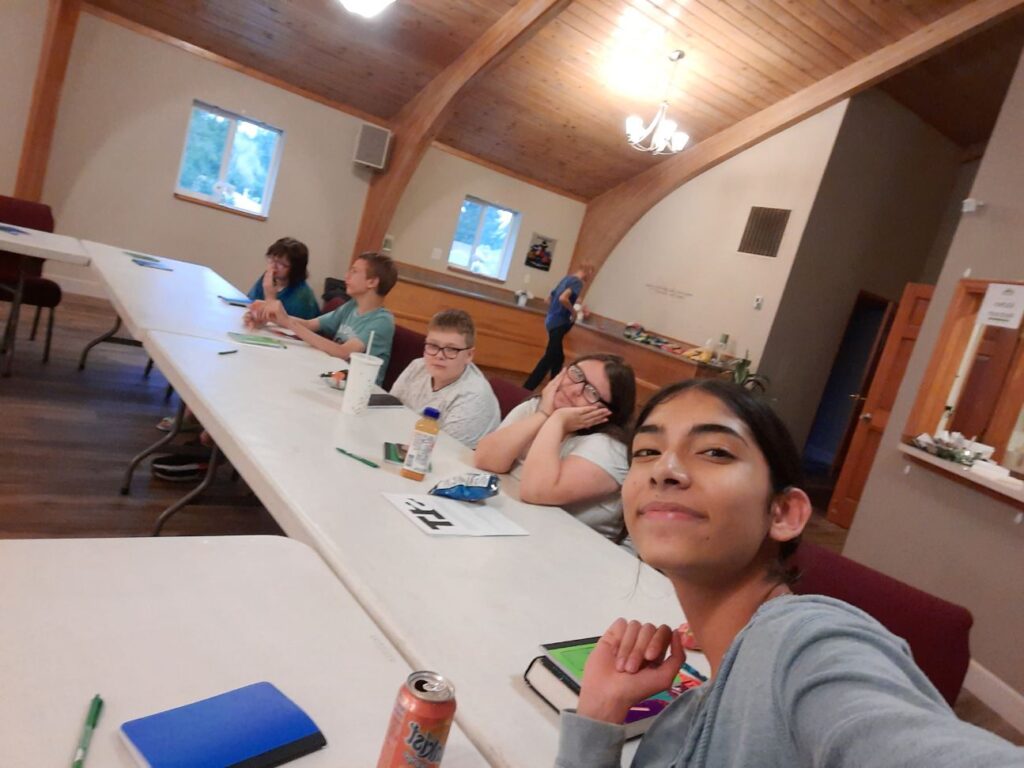 Other Events
Throughout the year we have other events that provided the opportunity for our teens to connect with God and with eachother. These events include summer camp, PowerSurge, New Year's Eve Party, and other events.